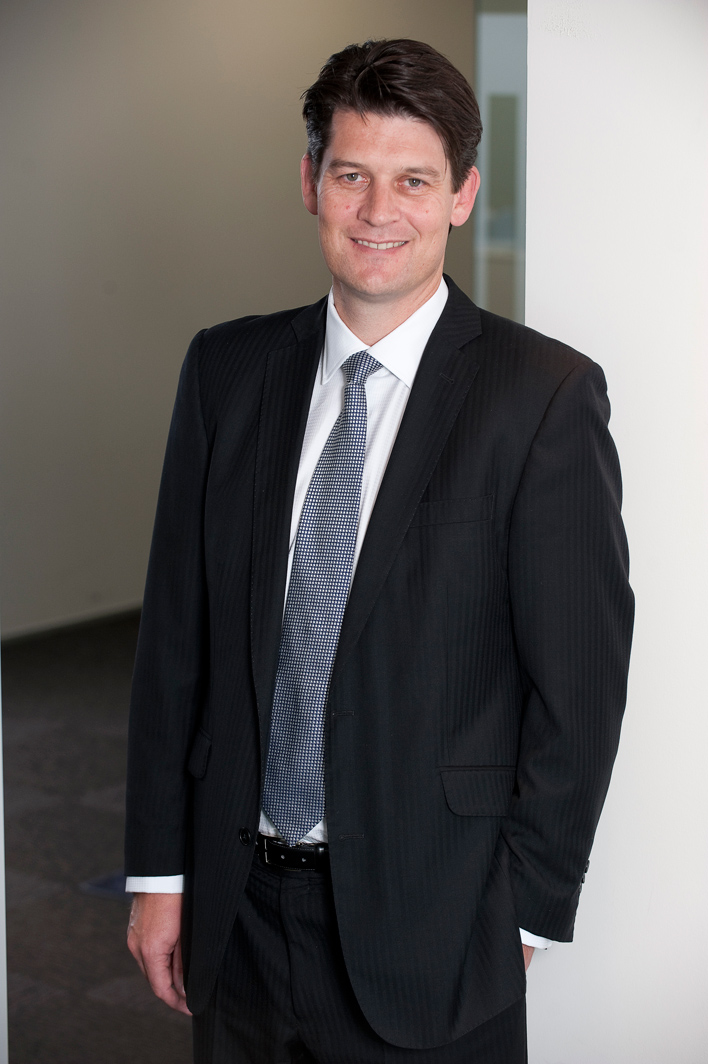 Cannon Hygiene parent company, OCS Limited, is delighted to announce the appointment of James Fletcher to the position of Managing Director New Zealand. 
James holds a Bachelor of Arts and LLB (Hons) from Victoria and Auckland Universities and practised law with two major law firms.  Since 2000 he has worked in a number of building, service, manufacturing and construction related businesses.
James brings with him significant and varied commercial experience in general management and strategy gained from his roles with Fletcher Building and Norfolk Group, an Australasian electrical and mechanical engineering company. At Norfolk, he undertook several General Management positions across a number of manufacturing, construction and service operations.
Previous Managing Director, Kevin Mulcahy, has moved into a regional role with OCS Australasia & North Asia.