Welcome to Cannon Hygiene New Zealand
 


Don't slip up this winter!


Protect your staff, customers and suppliers from slips, trips and falls on slick, wet floors. With winter just around the corner, now is the time to take advantage of Cannon's two stage Floor Mat & Wet Umbrella Wrapper service. Ensure you adhere to safety standards by maintaining clean, dry floors that prevent slips and falls in your workplace.


For more information see our flyer here.
New global product range launched


A design revolution has come to the washroom! Cannon Hygiene International has launched its new washroom range - Imagine.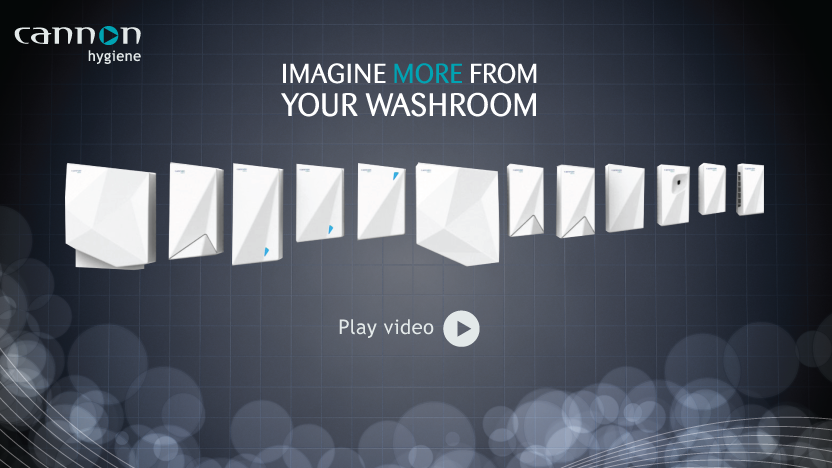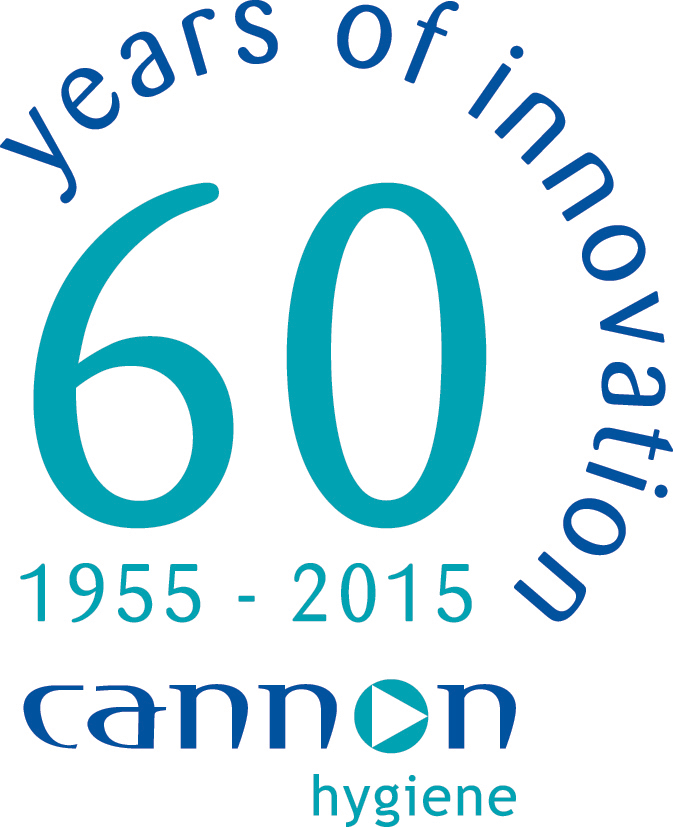 60 years of Cannon Hygiene
2015 marked Cannon Hygiene's 60th Anniversary. Established in April 1955, Cannon has grown into a leading global provider of washroom and hygiene services to over 55 countries globally. Read More >>
A high quality, well maintained washroom helps create a good impression of your business amongst customers and staff. 
With Cannon Hygiene, providing a safe, modern, stylish and clean washroom environment has never been easier or more cost effective. Read more >>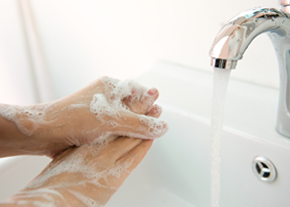 Our other convenient services include:
A unique, naturally based germicide that uses vapour phase action to reduce bacteria & control odours throughout the WHOLE UNIT.
Feminine Hygiene Units (FHUs) can be breeding grounds for potentially deadly bacteria as well as harbouring viruses Read more >>