Welcome to Cannon Hygiene New Zealand
New global product range launched


A design revolution has come to the washroom! Cannon Hygiene International has launched its new washroom range - Imagine.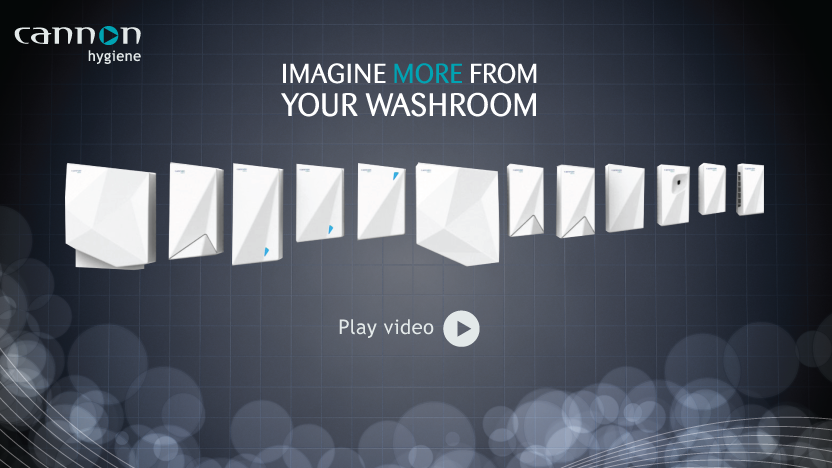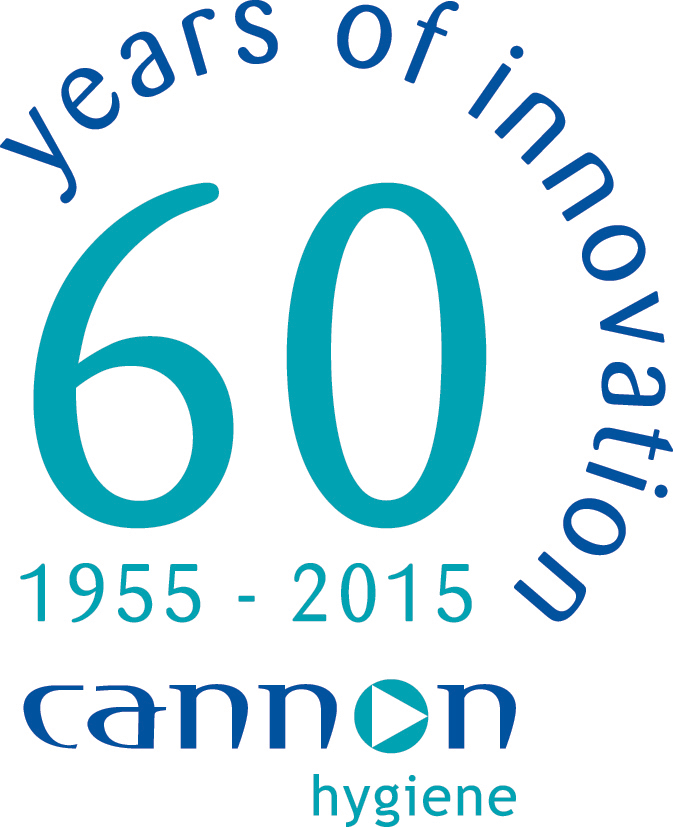 60 years of Cannon Hygiene
2015 marked Cannon Hygiene's 60th Anniversary. Established in April 1955, Cannon has grown into a leading global provider of washroom and hygiene services to over 55 countries globally. Read More >>
A high quality, well maintained washroom helps create a good impression of your business amongst customers and staff. 
With Cannon Hygiene, providing a safe, modern, stylish and clean washroom environment has never been easier or more cost effective. Read more >>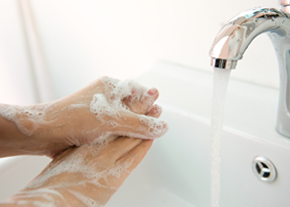 Our other convenient services include:
A unique, naturally based germicide that uses vapour phase action to reduce bacteria & control odours throughout the WHOLE UNIT.
Feminine Hygiene Units (FHUs) can be breeding grounds for potentially deadly bacteria as well as harbouring viruses Read more >>