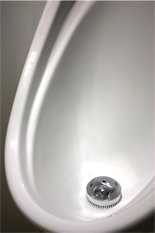 Saving money, being more productive and yet being sustainable presents challenges to most organisations today. More and more are looking at how to reduce waste and energy whilst enhancing thier profitability.
Cannon Aquasan helps protect the environment by eliminating urinal water usage, eradicating urinal energy usage from flush controls or constant flushing and removing the need for harmful and hazardous cleaning chemicals.
In our evolving environment where customer perception is integral to success, providing staff and visitors with a plesent washroom experiance is vital. The Cannon Aquasan system combines market leading products to free your urinals from odours and flooding.
Urinal flushing is one of the worst offenders when it comes to excess water consumption in buildings. Not only is there huge wastage, but rising water charges mean that it is a problem your business simply can not afford to ignore.
The Cannon Aquasan system, utilising our pioneering technology, provides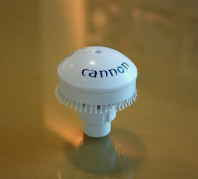 a cost effective and environmentally friendly solution that can eradicate urinal water consumption.
Cannon Aquasan is proven to eliminate urinal flooding and provide a more hygienic and odour free solution.