Welcome to Cannon Hygiene New Zealand
New global product range launched


A design revolution has come to the washroom! Cannon Hygiene International has launched its new washroom range - Imagine.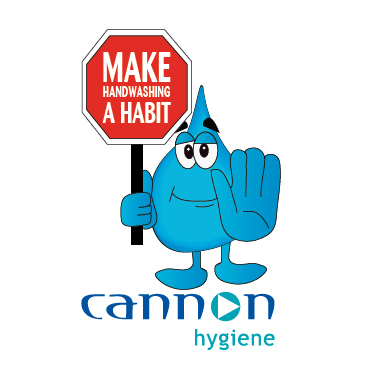 Women are more likely to wash their hands than men after going to the loo, but both sexes are pretty bad at doing so!
A recent survey shows 63% of males, and 39% of females don't wash their hands after going to the toilet*, but an international Global Handwashing Day is hoping to change that.  Read More >>
A high quality, well maintained washroom helps create a good impression of your business amongst customers and staff. 
With Cannon Hygiene, providing a safe, modern, stylish and clean washroom environment has never been easier or more cost effective. Read more >>
Our other convenient services include: