Technology Hygiene
Our Technology Hygiene service is another way to reduce cross infection in your workplace. 
With 60 years experience in hygiene solutions, Cannon Hygiene understands that germs are not only a concern in washroom areas, they are also very prevalent in other shared kitchen and office spaces. 
Research has shown that harmful germs can survive on hard surfaces for up to 3 days and that office equipment has 400x as many germs as a toilet seat. The most common infectious illnesses are present on telephones, computers and other office equipment but regular sanitising and cleaning helps reduce the transmission of infection. 60% of all illness is contracted within the work place however through regular sanitisation absenteeism of staff can be reduced.
Cannon Hygiene specialises in IT cleaning which includes computer cleaning, cleaning of telephones, fax machines, printers and other office equipment. We have conducted extensive research to ensure that our technology hygiene service provides the most efficient and effective way to reduce cross-infection in the workplace.
Cannon Hygiene is able to remove the dust that builds up in grooves of telephones, printers, fax machines and computers using brushes, compressed air and pre soaked anti-static wipes.
The service is carried out quietly and efficiently, and because we operate within normal working hours you can actually see that the service is being carried out as specified.
Infectious illnesses are commonly present on telephones, computers and other office equipment, therefore they require regular sanitising and cleaning to stop others getting sick.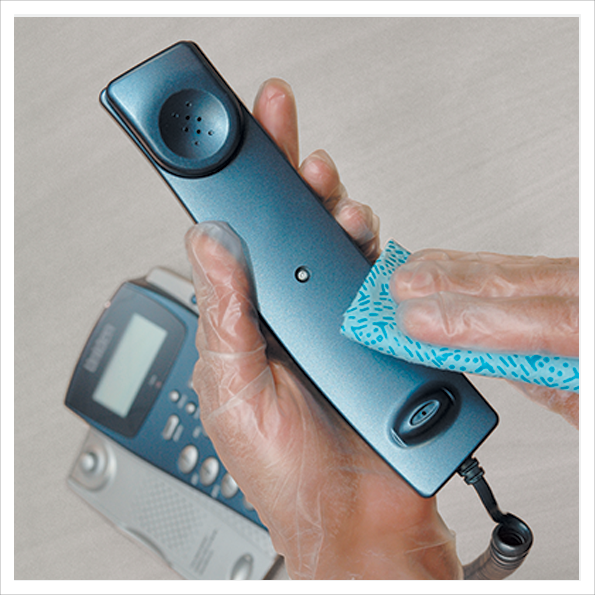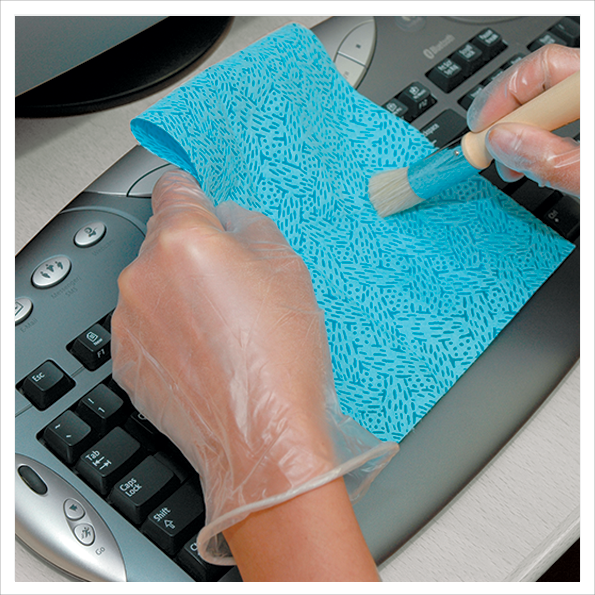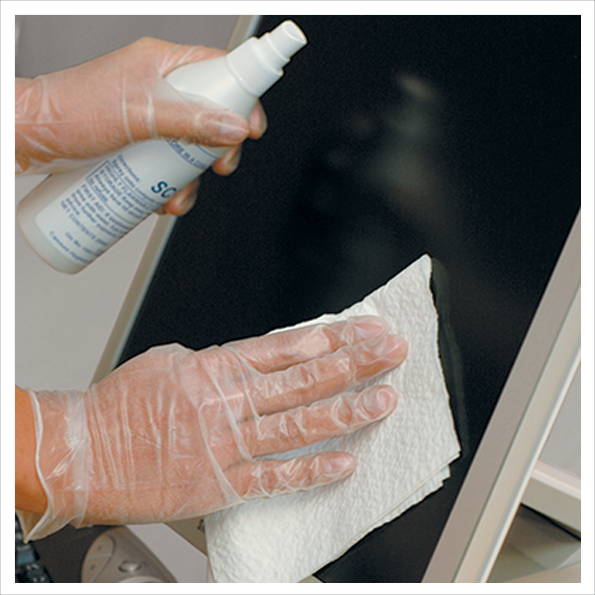 View our Technology Hygiene and Reduce Cross-Infection brochures